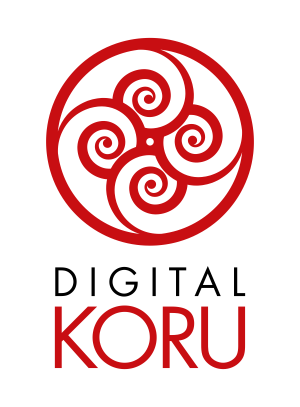 Welcome to Digital KORU!
Our company offers digital transformation services. For many, digital transformation is just a buzz word, to us, it's our main motivation.
We help you envision how to use technology to achieve your business objectives and to collaborate in the transformation of your people, processes and technology.
We provide consulting, eLearning, and implementation services.
Are you ready for the Digital Transformation?
Get ready to manage the change in digital transformation and eLearning.
Implement New Technologies to Automate Your Processes
Digital KORU will work with you to detect mission-critical systems and processes that will benefit from automation and collaborate with you identifying the most cost-effective technologies to overcome their paper dependency and to help you respond at the speed the market demands.
We provide consulting, project management, change management, and end-user digital transformation as well as complete implementation and support services. Contact us to discuss how to digitally transform your business.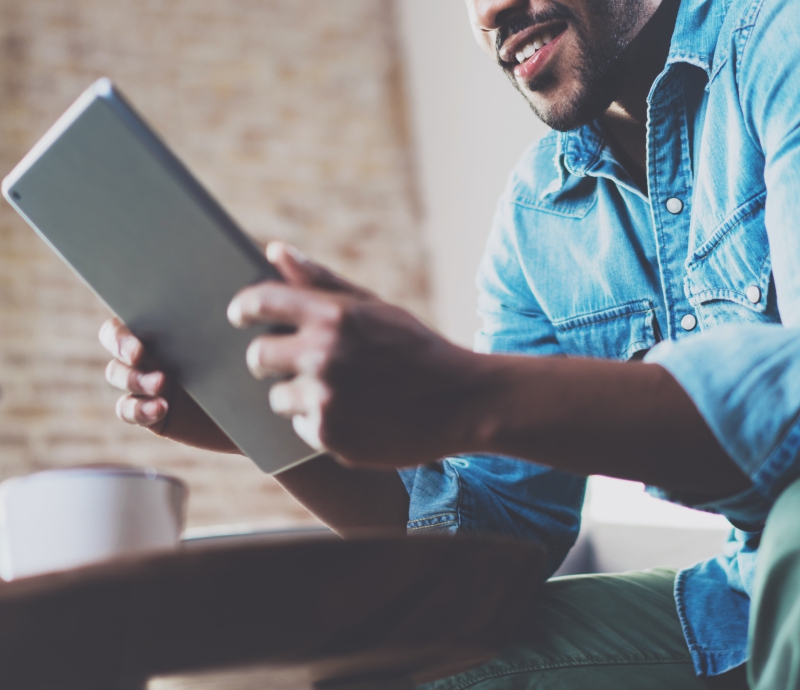 Latest News
We promise to keep you updated with our blog posts.