Who we are?
Our company offers digital transformation services. For many, digital transformation is just a buzz word, to us, it's our main motivation.
We help you envision how to use technology to achieve your business objectives and to collaborate in the transformation of your people, processes and technology.
We provide consulting, eLearning, and implementation services.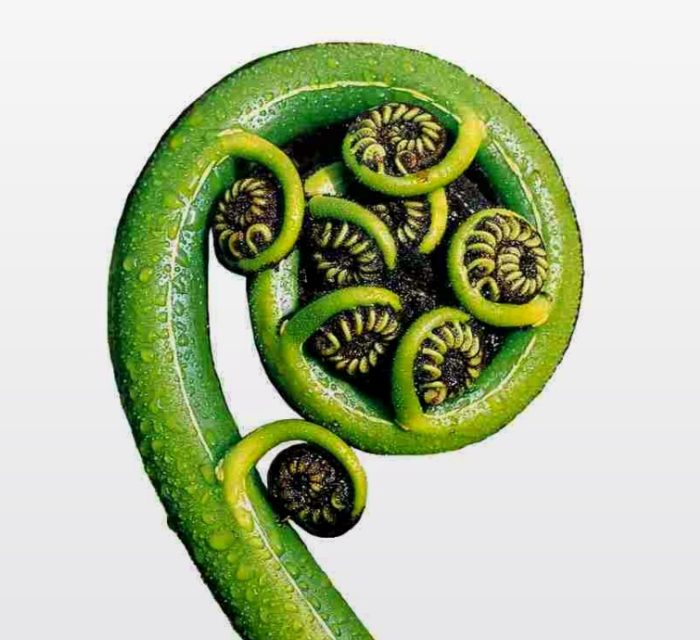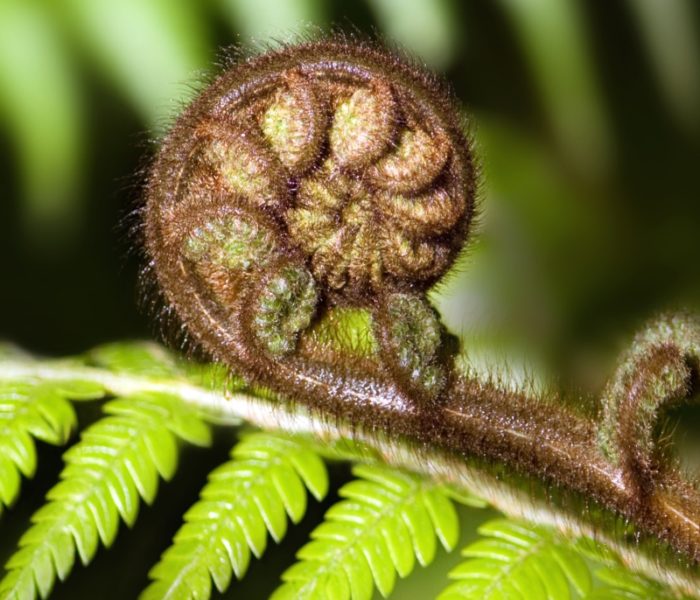 What is the meaning of Digital KORU's name?
Our company's name represents the essence of our vision. Let's give you some background.
Koru is a Māori word. This indigenous culture of New Zealand uses the word koru to describe a loop or spiral shape often found in nature, particularly in the unfurling silver fern frond. Koru symbolizes new life, growth, strength, and peace. The spiral shape "conveys the idea of perpetual movement" while the inner coils "suggest returning to the point of origin."*
At Digital KORU, we embrace the Koru symbol with multiple inner coils -as seen in our logo-because it represents the many areas of life in which human beings have the opportunity to participate and evolve.
Quite often, people face tension between their current skill set and what's expected of them in new roles. Just like the fern's fiddle head's pinnae (individual leaflets) uncurl as they develop, we as human beings are called upon since birth until we die to learn new things and to achieve our full potential.
In ferns,** the push to uncoil the leaves comes from within, because the internal part of the leaf grows more rapidly than the outer. Likewise, people need to internalize the need to learn new things; to open their minds to accept and produce new knowledge, adopting new technologies and work practices to achieve their full potential.
Going back to Māori symbolism, all of this growth is meant to happen without losing sight of our origins. As knowledge workers, we learn how to use new tools and adopt new business practices to accomplish the same goals we always had: Communicate, collaborate, perform, and produce better.
You could say we are using a bit of mysticism to demystify technology… We seek to communicate that technology is not an end to itself but an ever-changing set of tools and resources available to provide competitive advantages to our organizations and for the betterment of humankind.
References:
*Royal, Te Ahukaramū Charles (March 4, 2009). "Māori creation traditions". Te Ara – the Encyclopedia of New Zealand. New Zealand Ministry for Culture and Heritage / Te Manatū Taonga. Retrieved 14 March 201
**Raven, Peter H, Ray F Evert and Susan E Eichhorn (2012). Biology of Plants, 8th revised Ed. New York:  WH Freeman / Worth Publishers.