Four-step, fast Adoption and Change Management (ACM) Office/Microsoft 365 program including:
Face-to-Face Digital Transformation workshop
Facilitated Community of Practice
Custom online business skills courses
Assessment of M365 and QMAP impact on adoption and business processes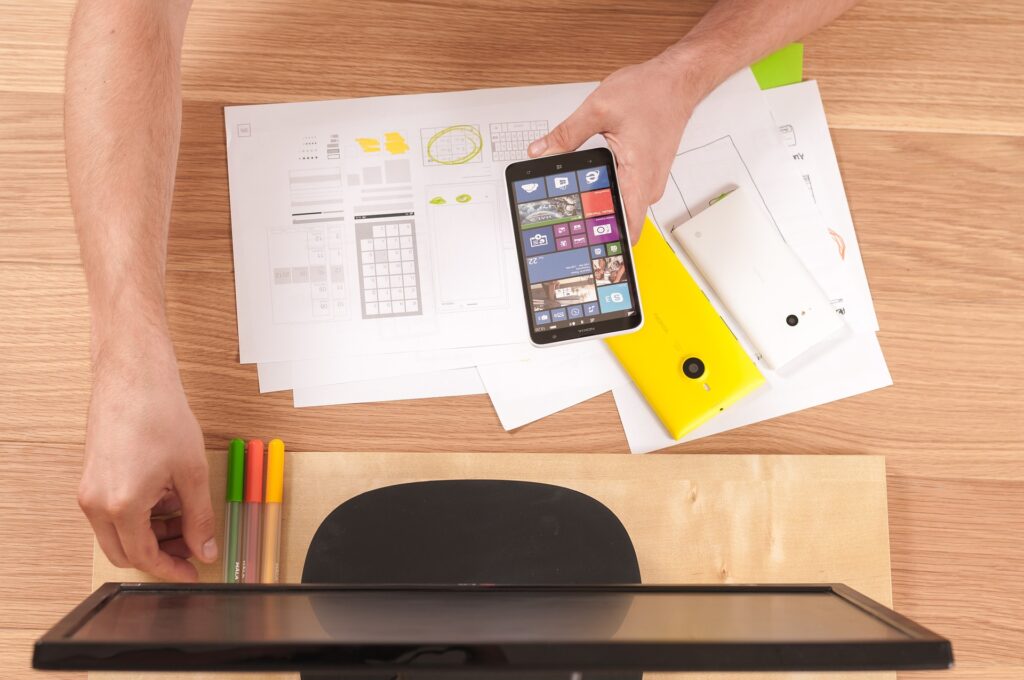 Accelerate Digital Transformation with QMAP
Many organizations fall short of their objectives because of lackluster communication, collaboration, and processes. That reality may stem from depending too much on manual practices that can't keep up with high demand or from not getting expected results from all that money invested in technology. Digital KORU has designed a custom Adoption and Change Management Program that provides predictable results in the digital transformation of people and processes using Microsoft 365 modern workplace platforms.
Digital KORU's QMAP combines multiple methods to ensure lasting and persistent transformation of business practices among Microsoft 365 subscribers. Communities of Practice (CoPs) nurture users throughout the adoption process. Digital KORU's online courseware helps people change the way they work using M365, instead of boring them with technical courses they won't relate to. Best of all, our Learning Management System (LMS) runs on Azure and it scales up to handle any number of users. Let's discuss your needs!