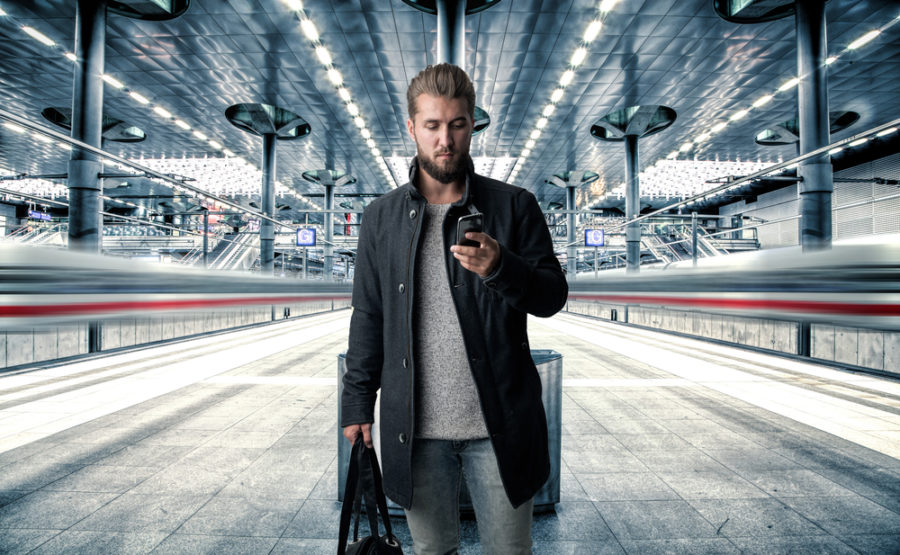 Up to this point in this series, we have addressed the digital transformation of business processes and choosing the right technological platform to enable the digital transformation of the enterprise.  Be forewarned that all that effort will be meaningless if we can't get users to adopt the new systems.
Adoption is a  major hurdle faced by most organizations. Resistance can be strong when end users are suddenly told they are required to use a new platform chosen by management.
How can we overcome this challenge? Digital Transformation is a journey, not a switch ;-). Therefore, we need to involve end users in the overall process of analyzing the challenges poised by manual or semi-manual processes and in choosing and designing digital alternatives.
Don't worry, we are not talking about conducting endless workshops or adscribing all employees to IT business decision making; that would be equally unproductive. What we propose is implementing smart knowledge management and advanced change management strategies that combine timely communications to the personnel, along with targeted focus groups and surveys that can help to gather input from the people who do the work now and who will be expected to use the new system. When we engage users in the design of the new solution we actually improve the design of the new solution and minimize resistance to its adoption.
After overcoming the initial resistance to the news that a new technology is in play, we need to design effective strategies to get people to use them. We advise the implementation of a two-prong approach to this new adoption journey challenge:
Work policies and best practices must be adopted to complement the technological solution implementation. Adoption will be doomed if users are not required to use the new system and if the old manual processes are still allowed. Furthermore, the organization must ensure that all regulatory considerations and internal procedures have been cleared and updated to accommodate the new solution; otherwise some users will raise flags
Replace traditional "technical training" with end-user education on new business practices that take advantage of the new system. This approach answers questions such as: What's in it for me? How is my work going to improve by adopting this new work practice?
New policies and system education must be communicated effectively to the organization. Several comuniques should go out to provide updates on the process of evaluating options and creating the new policies and system. Still; we need a more interactive means of ensuring that everyone is actually cognizant of the new policies and competent in the use of the new system and business practices. This is where online education can make a difference.
Organizations of every size world-wide have discovered that creating an online corporate academia is the most effective means of training their work force. Just think about:
All the time and money saved by asking users to complete training in their personal time, anytime and anywhere, on any device
The ability to afford every person the ability to study at their own pace, taking assessments often to document (for their own benefit and management's) their mastery of the knowledge concepts
Being able to have as many people as you need -in any location- to take the training at once, without waiting for small group sessions that may delay training completion for weeks or even months
The opportunity you'll have to present the training material in the most professional and uniform manner through the online course, guaranteeing that high quality learning objects (e.g., live video lectures, presentations, screen capture of application demonstrations) are accessible to every participant at once. This modality also allows you to implement universal design in the delivery of the courses, to ensure that any users with disabilities can access the material with the same standard of quality as other members of the organization
Having the option of combining independent study with sessions facilitated by the instructor and even group assignments, regardless of where your users and instructors are located. Online learning is the most flexible means of delivering education to your users
Digital KORU is available to work with you in this adoption journey. We provide digital transformation consulting, collaborating with your business and IT leadership to design the transformation of your manual processes. We can then design the advanced change management plan to ensure the successful implementation of your new platforms.
Furthermore, Digital KORU has available a comprehensive curriculum of business skills' courseware to help speed up the development of digital skills and the adoption journey of your users. If required, we can also setup and produce custom courseware for your organization. Drop us an email or give us a call to get this conversation started!